Resource Articles
Providing free community support and outreach for young parents and teen moms in Victoria, BC since 2010.
Contact Us
TEXT NOW
The page below contains a categorized list of our resource articles. Below each category section is a slider which can navigate right and left between all the articles in that category. Each blog category contains information, resources and types for young parents.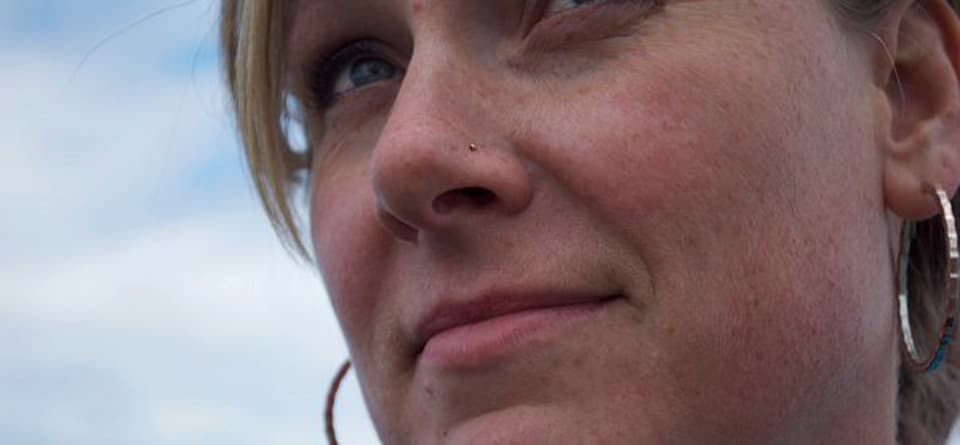 Nicole Andrews
Young Parent Outreach Worker
Nicole has been a dedicated employee of the Cridge for over 20 years. With a degree in Child and Youth Care from the University of Victoria, Nicole pioneered the Young Parent Outreach program in 2011. Since then, her unique and caring approach to working with young parents of Greater Victoria have made The Cridge YPOP program thrive.