Mental Health Resources
Providing free community support and outreach for young parents and teen moms in Victoria, BC since 2010.
Contact Us
TEXT NOW
Virtual mental health resources available in Canada
---
The information in this article comes courtesy of The Social on the CTV Network by Dr. Sheila Wijayasinghe. Originally published January 26, 2021 7:02 a.m. EST.
VIRTUAL MENTAL HEALTH
Virtual care means that support can be offered at a distance via phone, email, text, or video platforms. This is very important, as one out of five Canadians experience a mental health or addiction problem, but only one-third saw or talked to a healthcare professional.
HOW TO GET HELP
If you have one, contact your family doctor. Many clinics have pivoted to virtual support and some doctors will do mental health checks via email/phone or video chat. If you need support beyond your family doctor, they may be able to help connect you to the resources in your community and in more severe situations, will connect you to a psychiatrist.
If you don't have a family doctor, there are other virtual medical providers who can provide support that vary by province and local support. Emergency mental health supports remain available across the country in the form of visits in person to your doctor or to the emergency rooms or designated mental health urgent care center.
THERAPY
Therapy sessions can be very expensive! If cost is an issue, there are waitlists for covered therapy and groups. Do not feel weird asking for their sliding scale. It may not be offered upfront but many if not most will offer a sliding scale based on your financial needs and asking will not compromise your therapy but may increase access more.
There are many alternative options available that are a bit more cost efficient that can connect you with a counsellor or therapist online:
In response to the pandemic and need for increased mental health supports, the government has funded this initiative. Wellness Together Canada offers immediate text support, Information and videos on common mental health issues, mental wellness programs, monitored communities of support, and individual virtual counseling.
Bounceback Canada is a free skill-building program managed by the Canadian Mental Health Association (CMHA). It is designed to help adults and youth 15+ manage low mood, mild to moderate depression and anxiety, stress or worry. Delivered over the phone with a coach and through online videos, you will get access to tools that will support you on your path to mental wellness.
Aiming to help Canadians with mental health issues such as depression, anxiety or trauma as well as substance abuse and problem gambling, this service offers counselling via video, talk or text. 
Unlimited Text Therapy is $29.00 per week.
With Inkblot, your first video session is free to make sure it's a good match, and then you'll pay $37.50 per 30-minute session.
A Wellin5 online counsellor is available to meet with you through our video counselling platform, when and where it works best for you. Video sessions are $34 for 30 minutes or $68 for 60 minutes.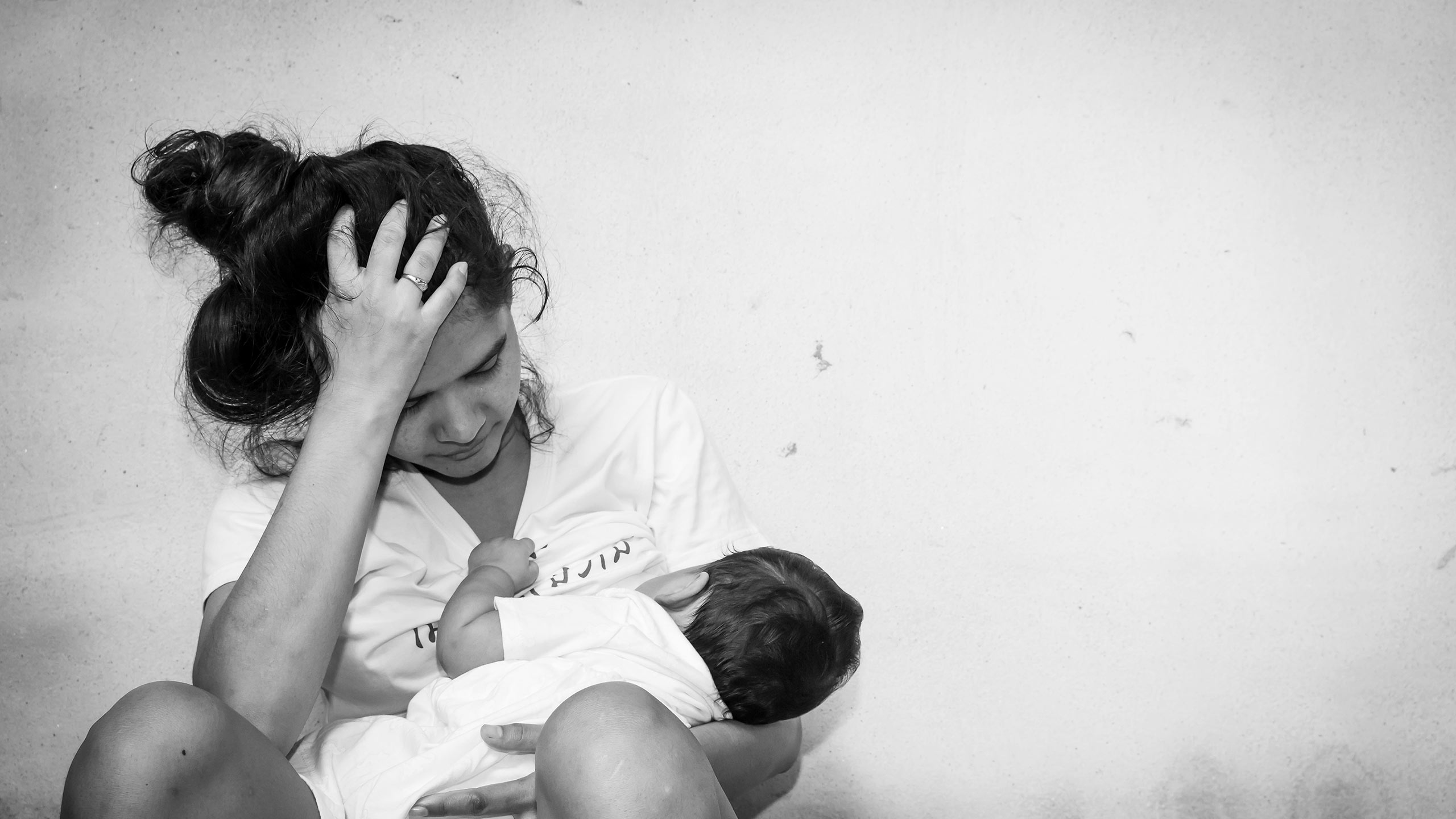 Nicky connected with The Cridge Young Parent Outreach Program a few years ago. She was very young, pregnant, had no positive support from family or from her baby's father. She had no idea of how to care for a baby or how to be a parent. The only thing of which she was...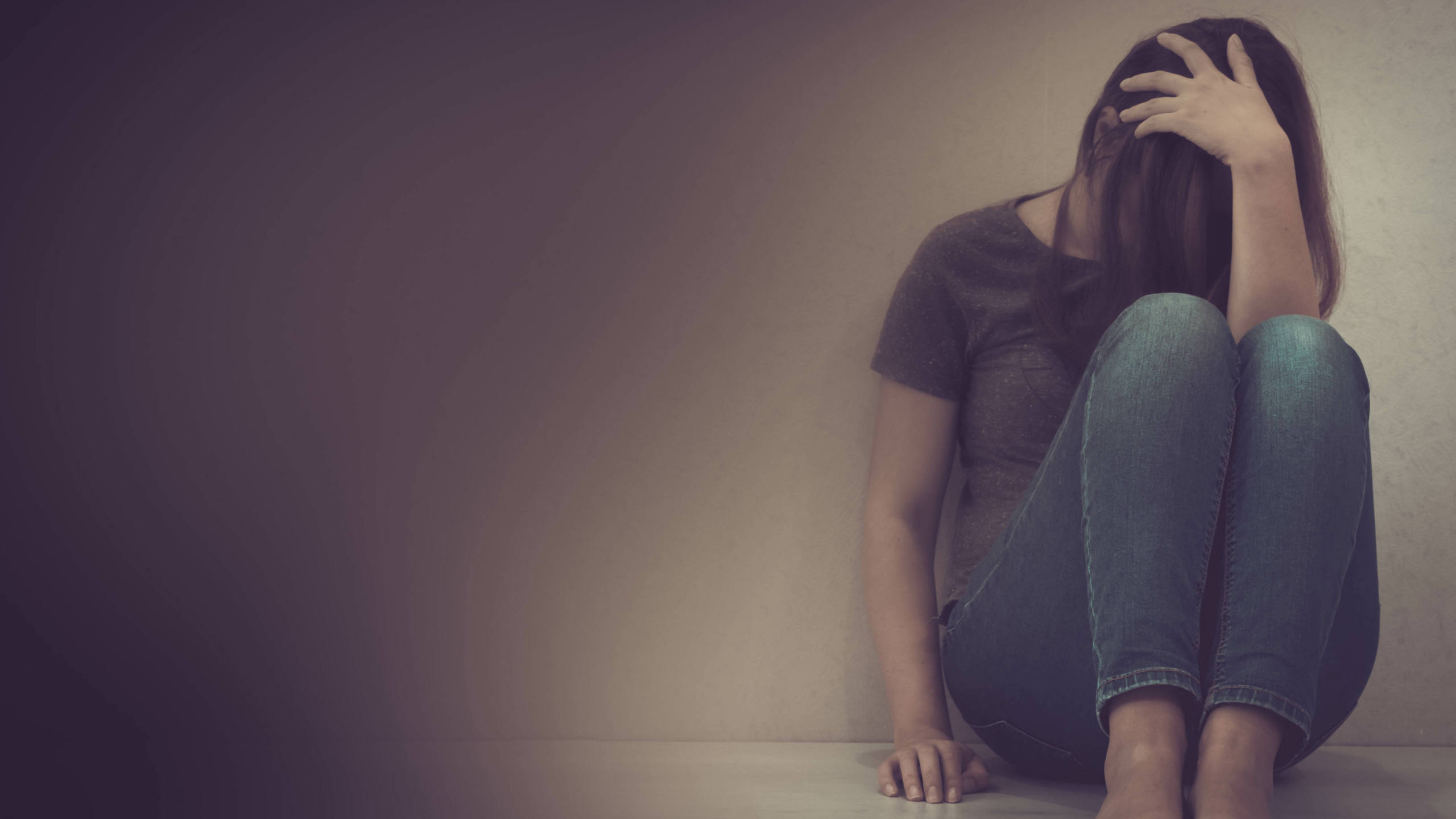 Kate knew she was in trouble when Mike threatened her with his fist. The children had been crying and he was frustrated and on edge. His violent behavior had been escalating since Kate's last pregnancy. The pandemic had been hard on their marriage — the loss of...