Kate knew she was in trouble when Mike threatened her with his fist. The children had been crying….[click button for more]
Providing free community support and outreach for young parents and teeen moms in Victoria, BC since 2010.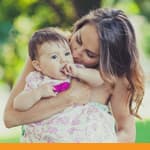 Help & Support
Are you feeling overwhelmed and looking for some help? We work with our clients as advocates and support them within the context of the ministry mandates. Our goal is to support families in becoming healthy, autonomous and thrive within our community.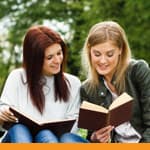 Education
Are you looking to go back to school & get your diploma? Educational opportunities are within our community but can be confusing to navigate. Our outreach worker can help with finding programs of interest, helping with enrolment, finding childcare and more.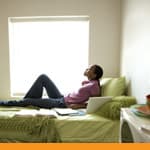 Housing
Are you struggling to find housing for you and your kids? Safe, stable and affordable housing is the key to supporting young families as they move forward. We can help find, secure and maintain housing for young mothers and their children in our community.
About Young Parent Outreach & Support
Our Young Parent Outreach program is a dynamic resource providing services and support to young pregnant women, young mom's and dad's, and their children in the Greater Victoria area. These support services – provided by The Cridge Centre for the Family – are designed to give young pregnant women and young moms and dad's the help and support network they need to have healthy babies and to be effective, successful parents. The purpose of this site and support service is to provide resources for young parents and families in the Greater Victoria area. The site contains informative articles, blog postings and video clips on topics ranging from teen pregnancy, parenting newborns to general advice on how to baby proof your house. We've also included a list of helpful online links to other important young parenting and pregnancy support resources.
OUR
MISSION
The Cridge Young Parent Outreach Program offers support, mentoring and advocacy to young parents as they endeavour to have healthy babies, develop their parenting skills, and pursue their educational and employment goals.
Newsletter
Receive valuable information on resources for young parents as well as updates and reminders on upcoming events and opportunities.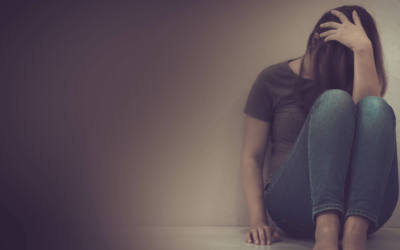 Kate knew she was in trouble when Mike threatened her with his fist. The children had been crying and he was frustrated and on edge. His violent behavior had been escalating since Kate's last pregnancy. The pandemic had been hard on their marriage – the loss of...
read more