Support Links & Resources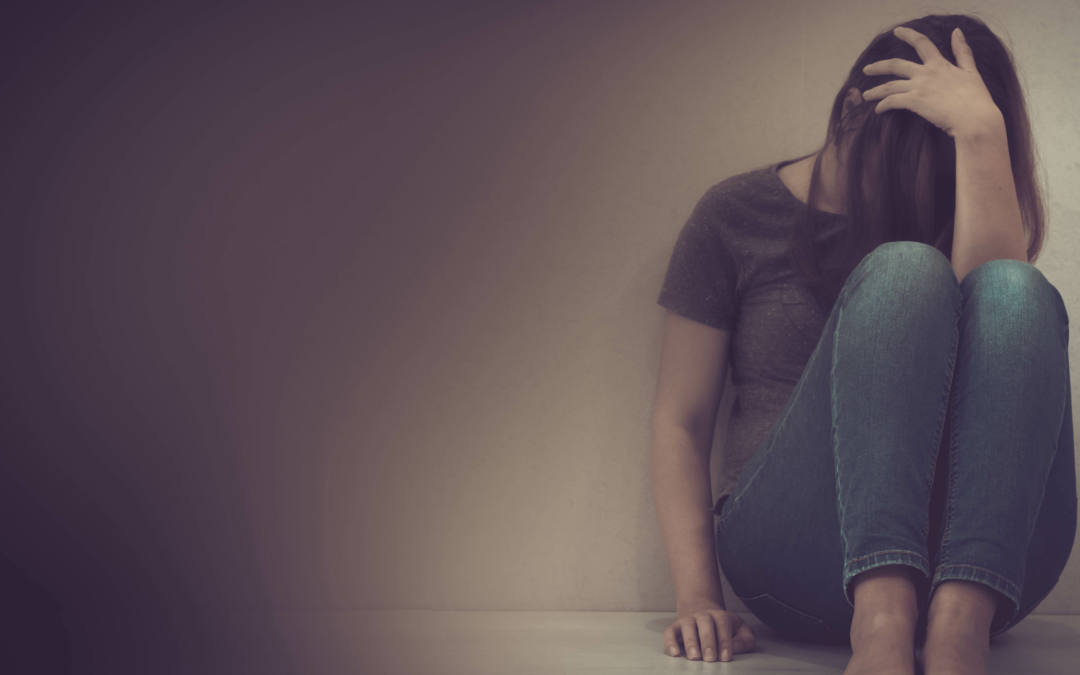 Kate knew she was in trouble when Mike threatened her with his fist. The children had been crying and he was frustrated and on edge. His violent behavior had been escalating since Kate's last pregnancy. The pandemic had been hard on their marriage – the loss of...

Research looking at how the timing of sexual initiation in adolescence impacts adult romantic ties finds that having sex later may lead to better relationships. In a new study, Dr. Paige Harden, a psychological scientist, investigated how the timing of sexual...