Support Links & Resources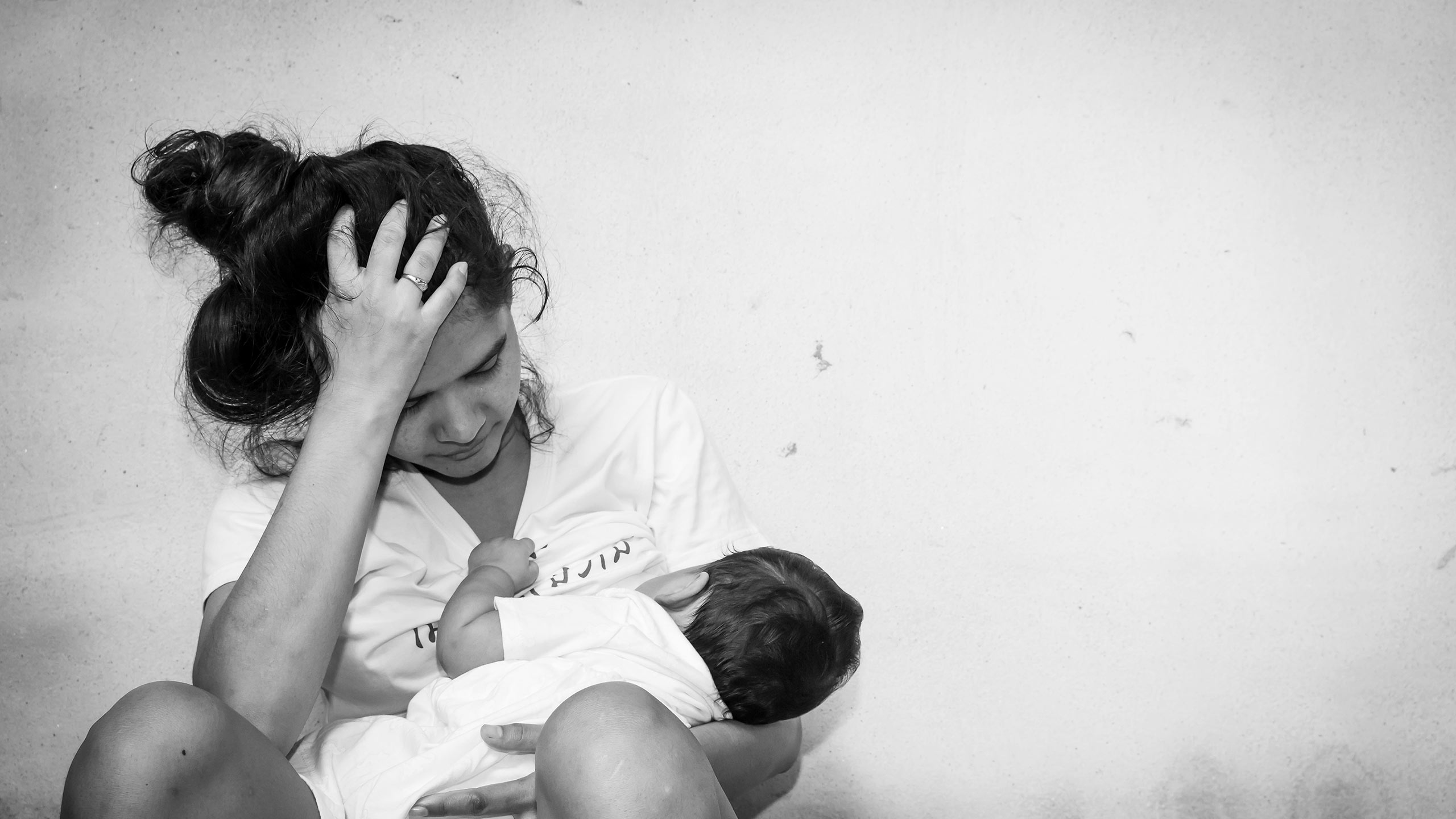 Nicky connected with The Cridge Young Parent Outreach Program a few years ago. She was very young, pregnant, had no positive support from family or from her baby's father. She had no idea of how to care for a baby or how to be a parent. The only thing of which she was...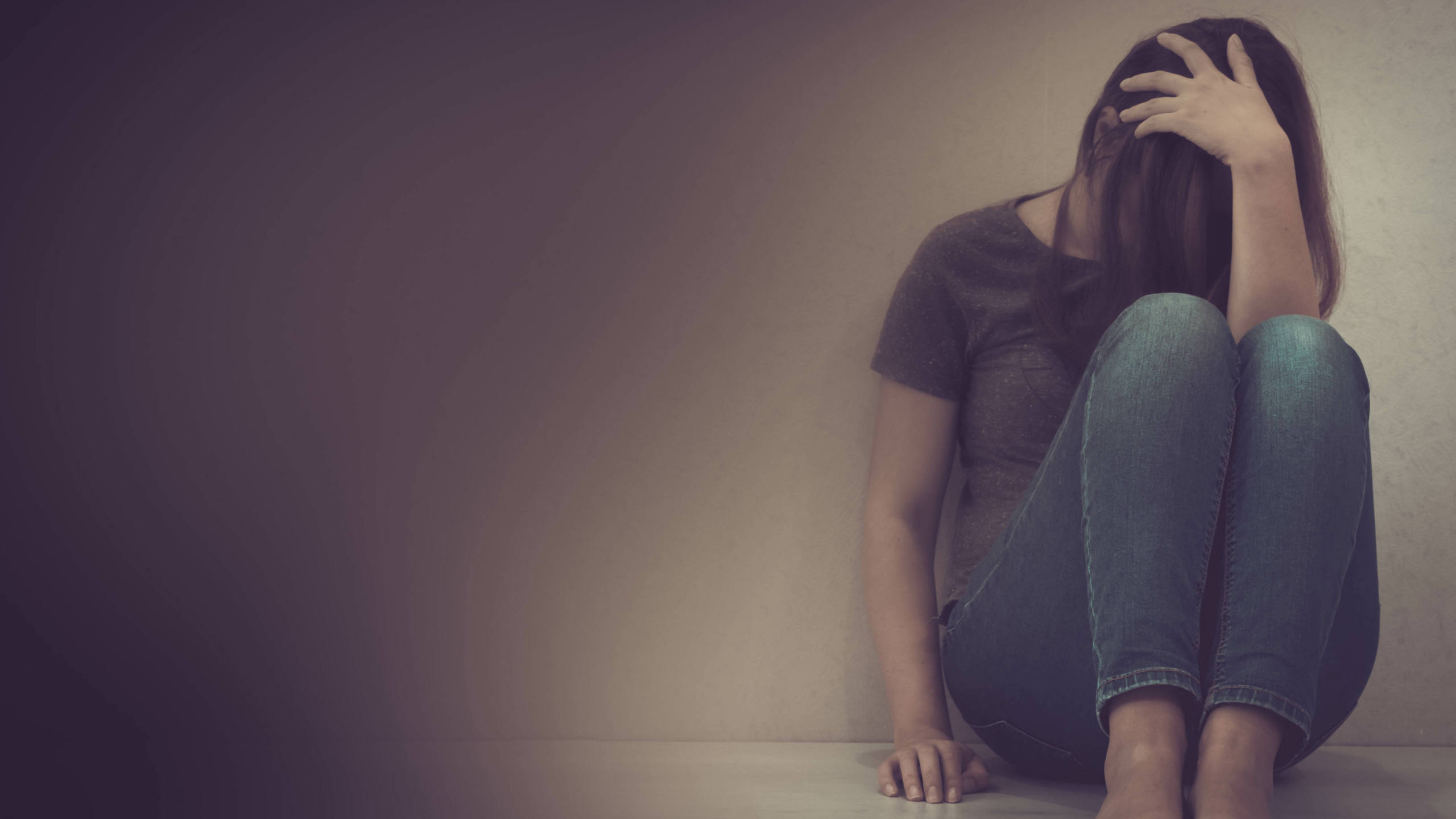 Kate knew she was in trouble when Mike threatened her with his fist. The children had been crying and he was frustrated and on edge. His violent behavior had been escalating since Kate's last pregnancy. The pandemic had been hard on their marriage — the loss of...